South China Agricultural University became a "Double-First Class University" of China, according to the list of universities and disciplines included in the double world-class project released by the Ministry of Education, the Ministry of Finance and the National Development and Reform Commission. "Double-First Class" initiative aims to ultimately build a number of world class universities and disciplines by the end of 2050.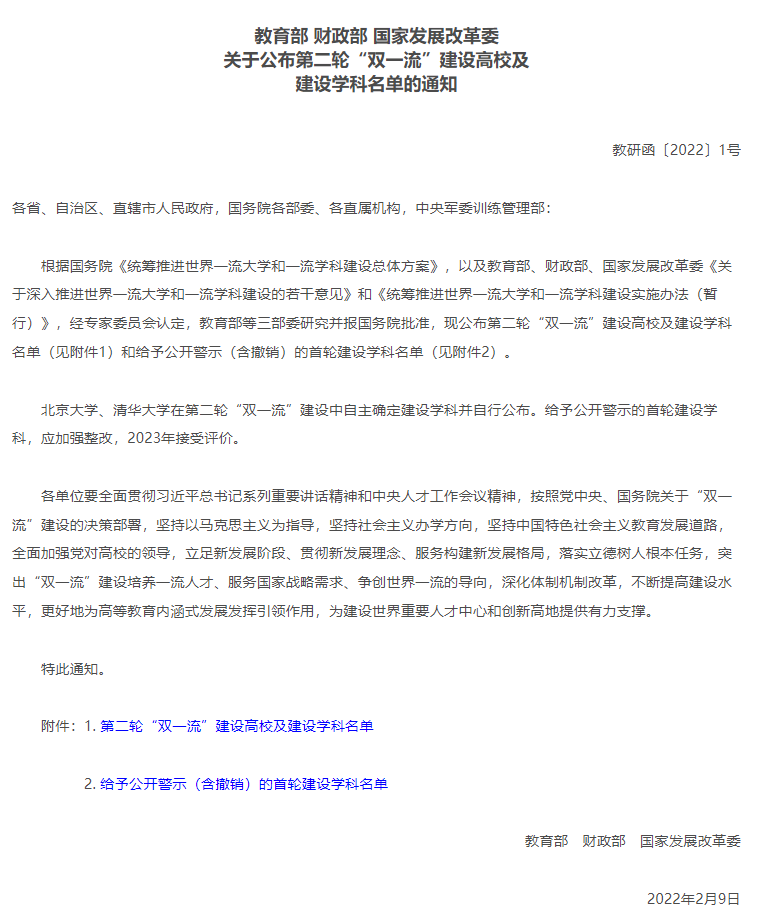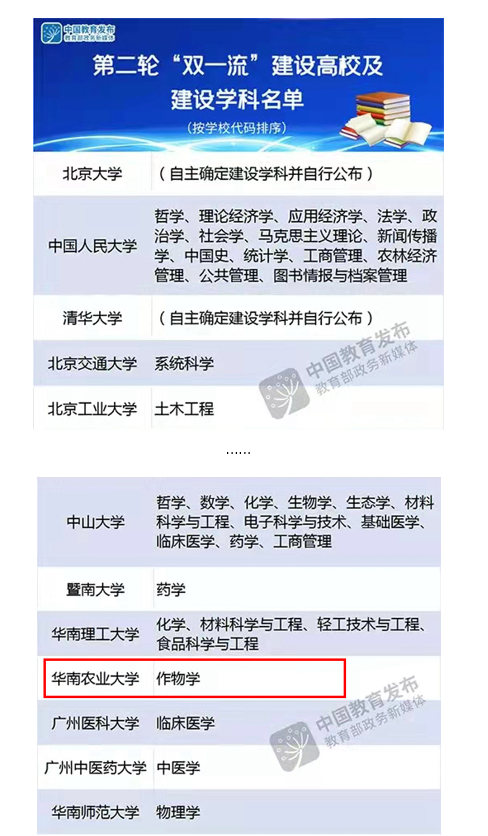 South China Agricultural University (SCAU) is a national key university in China with a history of 113 years. It has advantages in agricultural science and life science, and features in agricultural research in tropical and subtropical regions. In the latest QS World University Rankings, Agriculture and Forestry ranks 30th globally. Animal and Plant Science ranks in the global top 1‰ of ESI World Rankings. Nine disciplines: Agricultural Sciences, Chemistry, Microbiology, Immunology, Biology & Biochemistry, Engineering, Environment/Ecology, Materials Science, Pharmacology & Toxicology rank in the global top 1% of ESI World Rankings.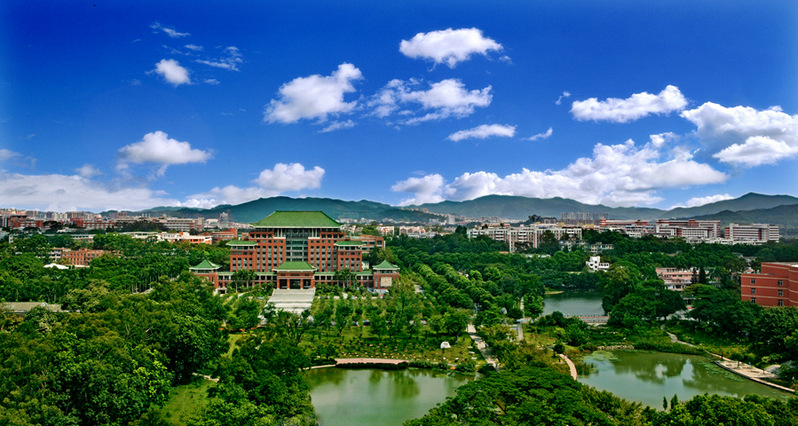 SCAU offers 99 undergraduate programs, 145 master programs, 62 doctoral programs, and 11 post-doctoral research stations. We have 6 national key disciplines (1 under construction) and 24 key disciplines at the ministerial and provincial level. SCAU has 3363 employees, including 1 Academician of Chinese Academy of Engineering and 1 Academician of Chinese Academy of Sciences. Many of our teachers are awarded prominent titles at the national, ministerial and provincial levels. There are 25 colleges (departments). Full-time students total 48,000+ (including international students), comprising more than 38,000 undergraduates and 10,000 graduates.
For many years, SCAU has attached great importance to international educational and scientific cooperation. The United Nations Development Program (UNDP), the United Nations Food and Agriculture Organization (FAO) and the World Food Council (WFC) have established two international agricultural training centers in our university: the Asia Pacific Sericulture Training Center and the China International Center for Agriculture Training.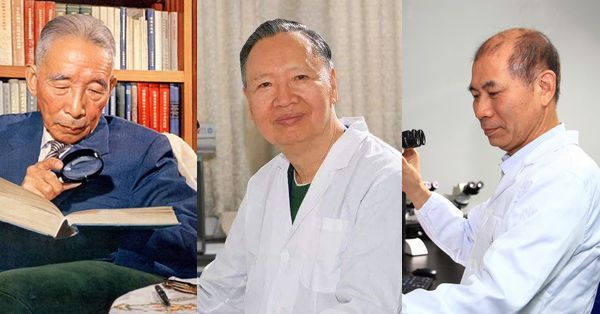 Crop Science research in SCAU has a long history and profound foundation. Prof. Ding Ying, "Father of Crop Science" in China and the earliest University President, took the lead in rice breeding and research on photothermal ecology as early as 1920s. He was a pioneer in China to use wild rice to breed new varieties of hybrid crops, laying the foundation for the development of Crop Science. Over the past hundred years, Crop Science of SCAU has cultivated more than 10,000 agricultural professionals, including Prof Ding Ying, Prof Lu Yonggen, Prof Huang Yaoxiang, Prof Lin Hongxuan and Prof Liu Yaoguang. In particular, SCAU creates a legend of "Three Academicians of One Academy "(Prof. Ding Ying, Prof. Lu Yonggen and Prof. Liu Yaoguang, the former are the tutor of the latter, all become Academicians in China).
Since the 13th Five-Year Plan of China, Crop Science has kept forging ahead, providing strong support for biological breeding, modern seed industry development and China's food security. Plant and Animal Science, an important supportive discipline for Crop Science, ranks 1‰ in ESI, and Agricultural Science, another vital supportive discipline, ranks top 1% in ESI. Currently, Crop Discipline of SCAU has 1 Academician of Chinese Academy of Sciences, 10 national key talents and 12 Guangdong provincial key talents. There are two national key scientific research platforms: State Key Laboratory for Conservation and Utilization of Subtropical Agro-Bioresources, and National Engineering Research Center of Plant Space Breeding.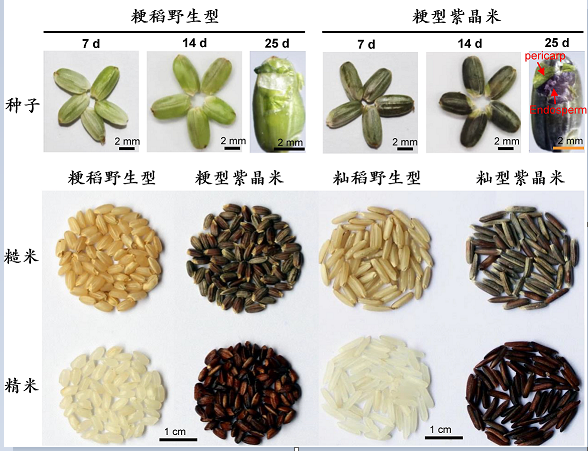 The research team led by Prof. Liu Yaoguang has obvious advantages in research in the field of molecular mechanism of fertility control of hybrid rice. Their research outcomes have won the Second Prize of China's Natural Science Award. Major research findings have been published on international journals like Nature Genetics, Nature Communications, and Cell Research. The research team cultivated 56 new crop varieties that have been widely spread and planted in-scale in South China.
Translated by Hu Zhuyi, International Office of SCAU