To strengthen the cooperation between Central America and our university, especially to push forward the China-Latin America agricultural cooperation under the circumstance of the outbreak of COVID-19, Office of International Relations organized a video meeting with National University of Costa Rica on September 24th.
Professor Jorge Herrera, Vice-Chancellor for Research from National University of Costa Rica said that NUA hopes to boost the cooperation in fields of veterinary medicine and biology between the two universities.
Head of College of Veterinary Medicine of our university introduced its well-established faculty, research strength as well as the industry-university-research cooperation. Professor Elias Barquero from College of Veterinary Medicine, UNA presented the concepts, organization structure and strategy of the Research Center for Infectious Diseases of Animals
The two universities shared many things in common and reached a preliminary consensus on the joint construction of the research center.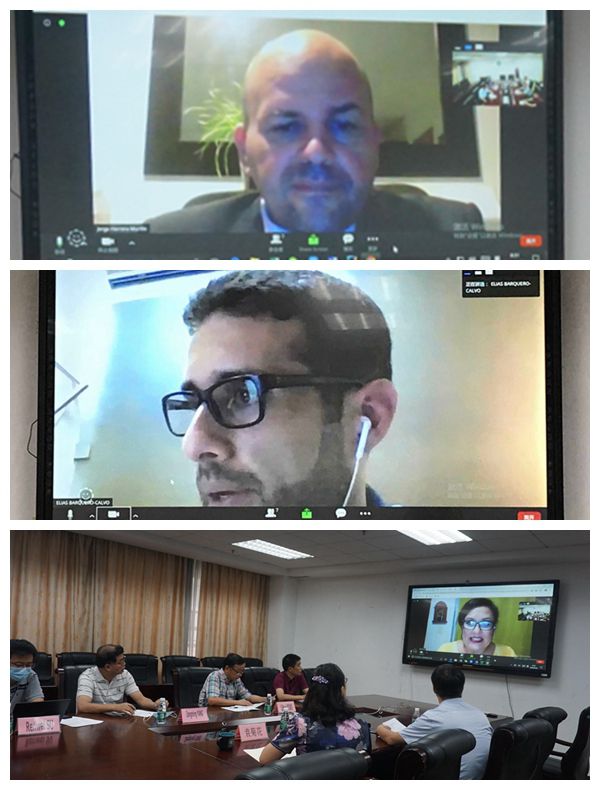 Translated by Ma Yuying
Proofread by He Qijin