On the morning of November 11th, the first video meeting of China-Latin America Agricultural Education and Research Innovation Alliance was held in the conference room on the 8th floor of Administration Building. Representatives from 16 universities and research institutions of 12 Latin American countries attended the meeting. At the conference, SCAU proposed to establish China-Latin America Agricultural Education and Research Innovation Alliance with an attempt to boost the agricultural education and research cooperation between China and Latin America, to which the participating universities positively responded.

The Alliance, proposed by South China Agricultural University and co-initiated by voluntarily joining agriculture-related universities, research institutes and enterprises in China and Latin America, is a non-government, non-profit, international and multilateral cooperation platform. The Alliance, by upholding the spirit of peace and cooperation, openness and inclusiveness, mutual learning, mutual benefits and win-win reciprocity, shall be committed to facilitating cooperation among members in talent cultivation, personnel training, scientific research, technical extension, cultural exchange and policy communication. The Alliance shall promote mutual benefits and seek common development in agricultural education and research in China and Latin America through the establishment of cooperation platforms, enhancement of cooperation mechanisms and boost of resources sharing.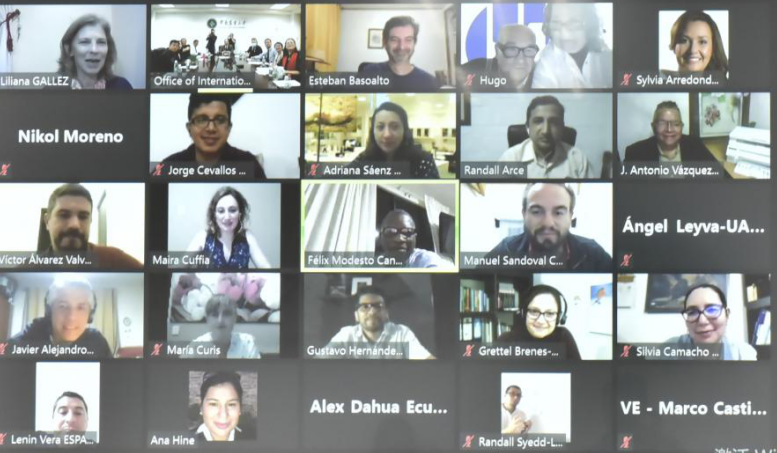 The proposal to establish the China-Latin America Agricultural Education and Research Innovation Alliance has received extensive attention and positive support from the Venezuelan Ministry of Science and Technology, universities and research institutes in Latin America.
As Prof. Qiu Rongliang, Vice President for Research and Global Affairs of SCAU addressed in the meeting, China-Latin America cooperation constitutes an important part of South-South cooperation. Ever since China's Belt and Road Initiative extends to Latin America, the China-Latin America relations have entered into a new stage. Agriculture is one of the important areas of cooperation between China and Latin America. As a national key university specializing in tropical and subtropical agricultural research, South China Agricultural University is similar to the Latin American universities in terms of disciplines.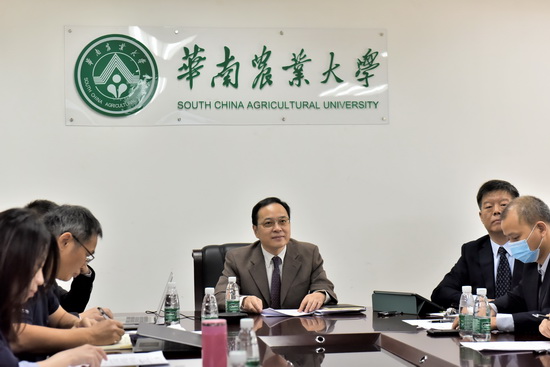 SCAU has actively promoted educational and research cooperation with Latin American countries in recent years. We have established very good cooperative relationship with Brazil, Uruguay, Costa Rica, Mexico and Argentina in some research areas. Under the framework of the China-Latin America Agricultural Education and Research Innovation Alliance, we hope to give full play to the research advantages of our university, learn from each other and explore cooperation possibilities with universities in Latin America in fields like crop production, agro-resources, smart agriculture, pest control, livestock breeding, and new energy technology, etc.
Mr. Francisco Duran, Vice Minister of Venezuelan Ministry of Science and Technology also mentioned that China is the important partner of Latin America and there is great potential for agricultural cooperation between the two parties. He showed support for the proposal and shall promote in-depth cooperation in fields of agricultural education and technology.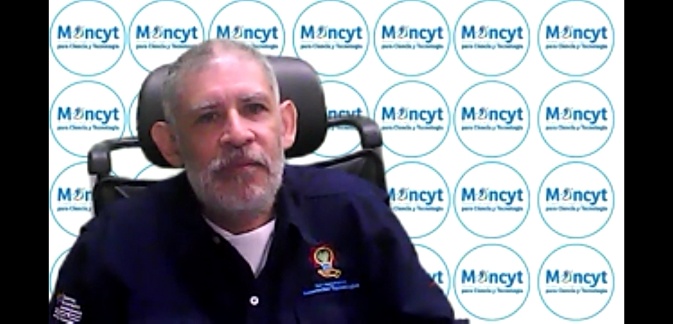 To enhance mutual understanding, participants from SCAU and universities in Latin America gave brief introductions followed by the lectures delivered by experts from colleges of SCAU on topics ranging from smart agriculture ecological agriculture, crop breeding to biological control, tropical and subtropical fruits and vegetables, animal breeding and biomaterials.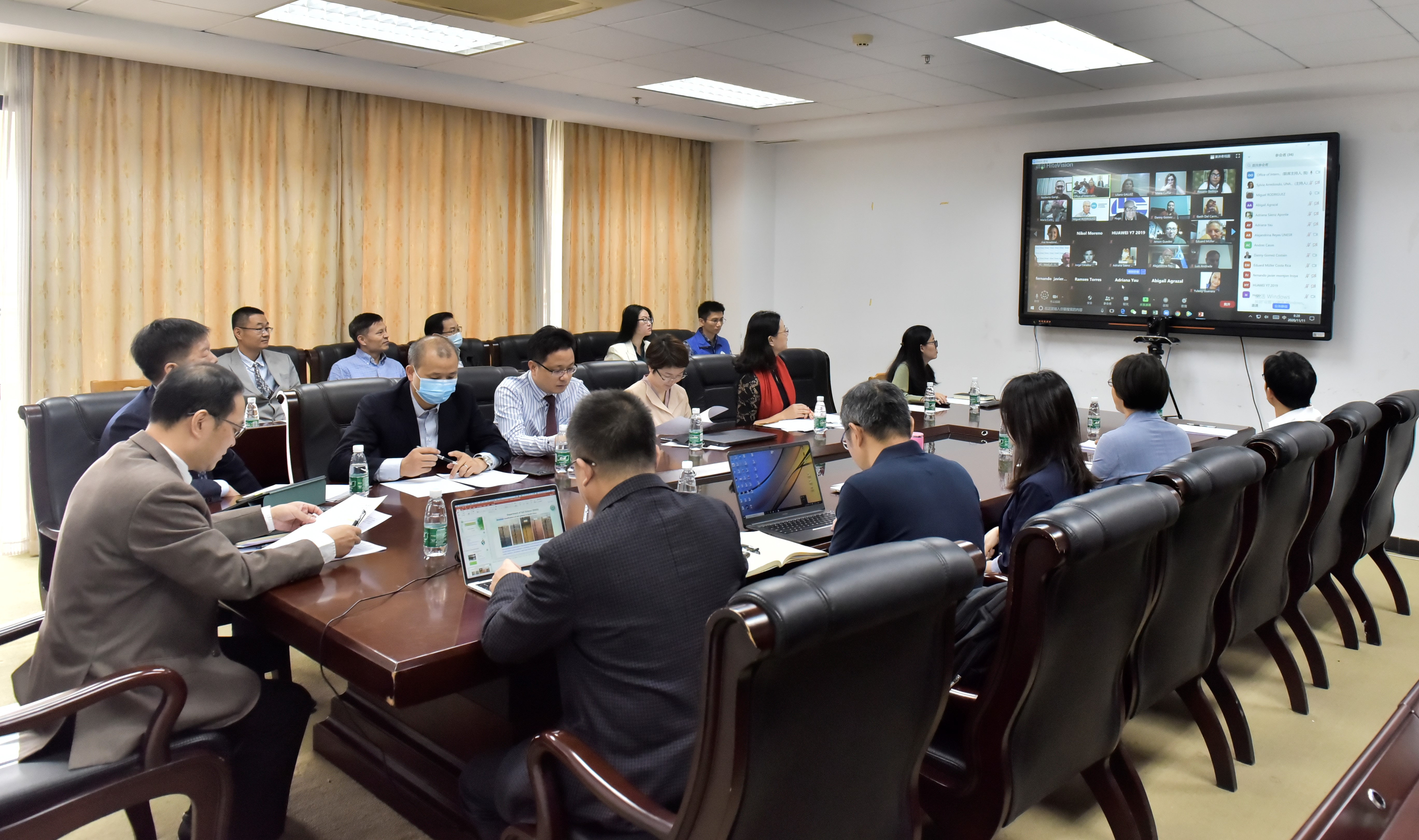 In-depth discussion was held between the attendees on the charter, action plan and preparation for the establishment of the Alliance in the coming December.