A delegation of diplomats from china embassy comprising of H.E You Yi, Cultural Counselor of Embassy of the People's Republic of China and Director China Cultural Centre in Pakistan, and H.E. Pan Yuqi, First Secretary Chinese Embassy Islamabad, visited China-Pakistan joint research center for citrus diseases and insect pest management at Sargodha University on January 24, 2019.
Dr. Shaukat Ali, Associate professor, College of Agriculture, SCAU gave a detailed briefing about different ongoing and functioning agricultural projects at the research center initiated with the support of SCAU.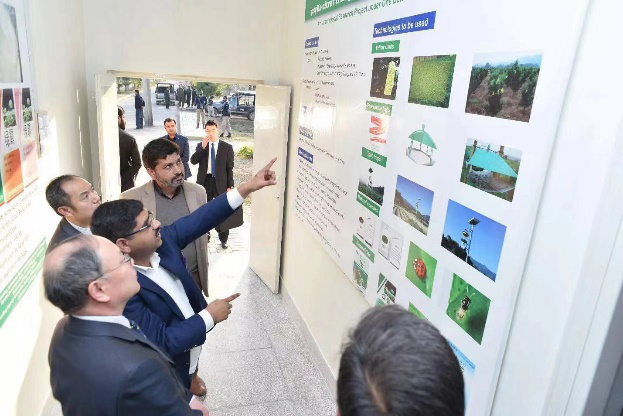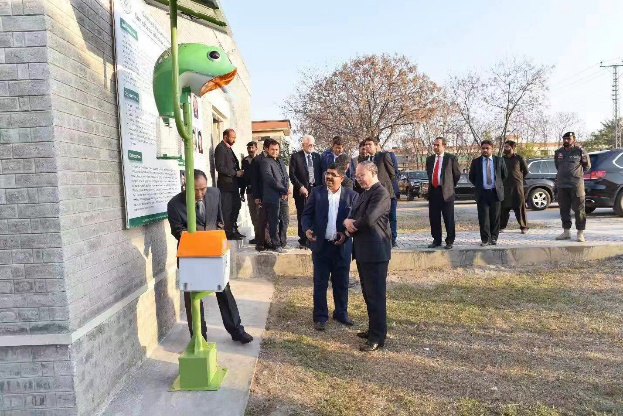 Speaking on the occasion, H.E You Yi expressed his happiness at being in Sargodha for the first time. He appreciated the promotion of the activities related to the Belt and Road Initiative such as the establishment of research center between South China Agricultural University and University of Sargodha.